What can we do or visit in Altea?
---
What things can we do or visit in Altea? Altea offers a variety of activities to do, some of which are:
Visit the old town: The old town of Altea is famous for its cobbled streets, white houses with blue roofs and historic churches. It is a perfect place to take a stroll and enjoy the panoramic views.
---
Sailing: The Mediterranean Sea surrounding Altea is generally calm, with gentle winds and crystal clear waters, making it an ideal place for sailing or motorboating. In addition, the town has several sailing clubs and sailing schools where you can rent boats and take lessons.
Beaches: Altea has several beaches of golden sand and crystal clear waters, ideal for sunbathing, swimming and water sports.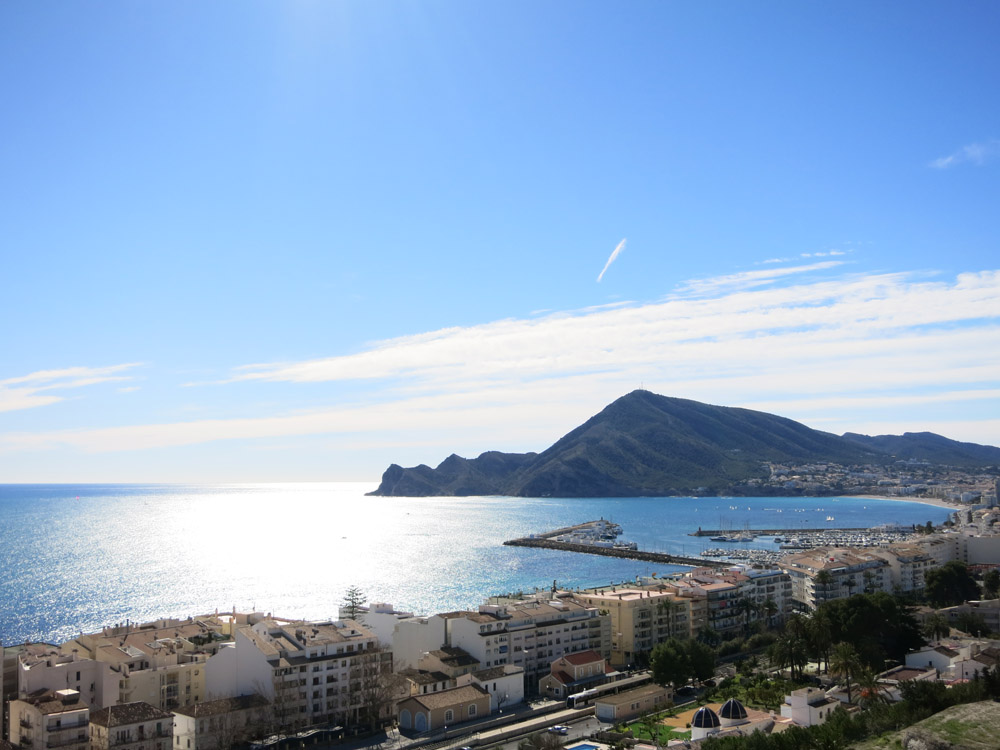 ---
Shopping: The centre of Altea offers a wide variety of shops, from souvenir shops to fashion and craft shops.
Gastronomy: Altea has a wide variety of restaurants where you can try the typical dishes of the region, especially fresh fish and seafood dishes.
Water Sports: Altea is a perfect place to practice water sports such as windsurfing, kitesurfing, water skiing or paddle surfing.
---
Hiking: Altea has several natural sites for hiking, such as the Serra de Altea Natural Park, where you can enjoy beautiful views and walk along nature trails.
---
Golf: Altea has several golf courses to play and enjoy a day outdoors.
Culture: Altea has several museums and art galleries to visit, and also hosts several cultural events throughout the year.