The seafaring history of the Marina Baja
The Marina Baja of Alicante is a coastal area located in the province of Alicante, in the Valencian Community, Spain. The seafaring history of this region dates back to prehistoric times, when the first inhabitants of the region engaged in fishing and shellfish gathering as a means of subsistence.
As the region developed, fishing and seafaring became important economic activities. During the Middle Ages, Alicante's Marina Baja was an important fishing and trading centre. Local boats fished for tuna and sailed to other regions of the Mediterranean.
---
In the 17th century, the Alicante Marina Baja became an important naval centre, with the construction of several shipyards and the building of ships for the Spanish navy. During the Spanish War of Independence, the Alicante Marina Baja was the scene of several naval battles between French and British forces.
---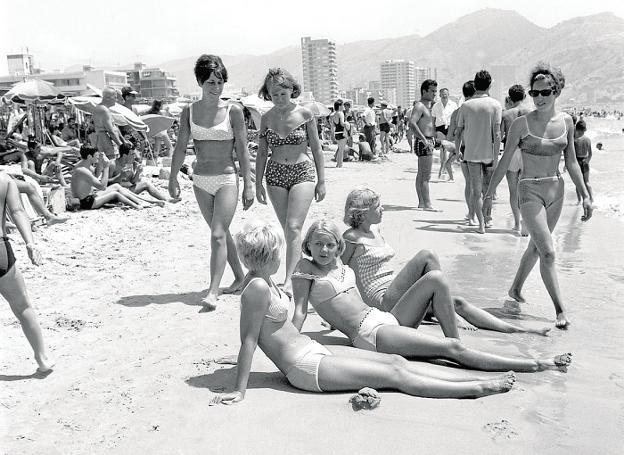 In the 19th century, Alicante's Marina Baja experienced a great increase in tourism and the construction of tourist infrastructure. Fishing became a less important activity, although it was still practised. During this century, tourism became one of the main industries in the region.
---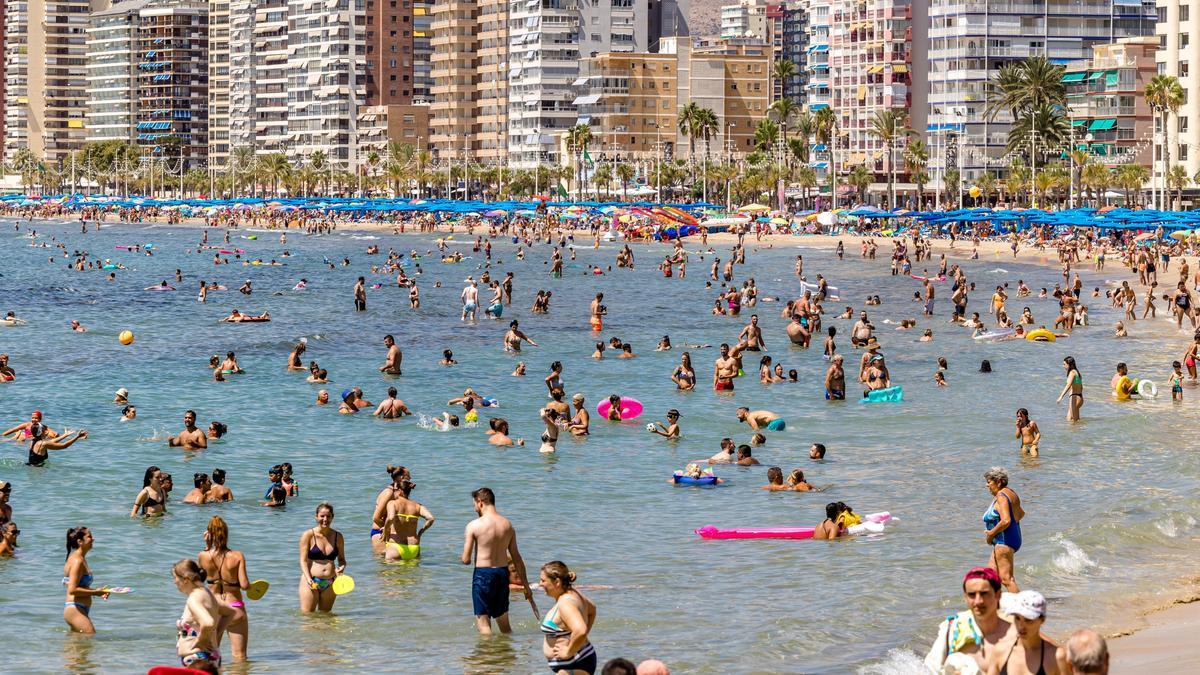 Today, Alicante's Marina Baja remains a popular tourist destination, with a wide variety of water activities such as diving, water skiing and surfing. In addition, fishing is still practised in the area, and a sustainable fishing industry has been developed to protect the species and the marine ecosystem. The seafaring history of Alicante's Marina Baja has been an important part of its development and plays a vital role in its current economy and culture.