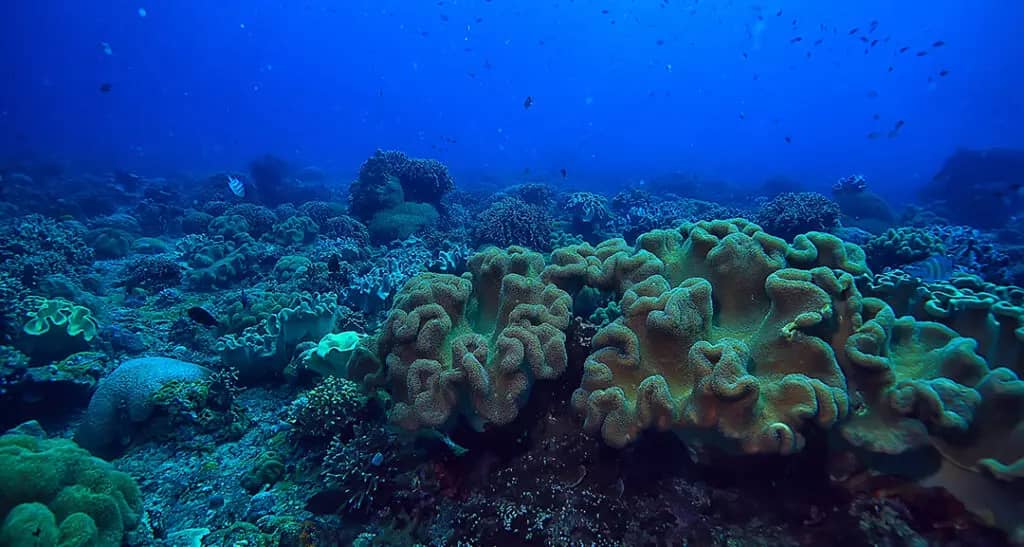 Posidonia in the Mediterranean Sea
Posidonia is an underwater plant that grows in the Mediterranean Sea and is essential to the marine ecosystem. It is known as "the lungs of the sea" due to its ability to produce oxygen and support a wide variety of marine life.
Posidonia is characterised by its long, narrow leaves and roots that adhere to the seabed. It grows in dense meadows that can cover large areas of water. These meadows are important refuges for many species of fish and crustaceans, as well as for the larvae of many species of molluscs and corals.